Hot Tips for Your Lady Bits
The Vagina Whisperer Blog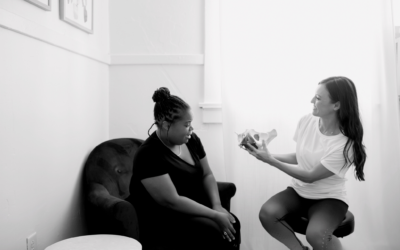 As if bleeding, cramping, cravings, fatigue, and a whole host of other hard-to-manage symptoms weren't enough, rectal pain during periods may grace some of us with this extra-special period symptom. Butt cramps. You're going about your day when suddenly it feels like...
read more
Pelvic floor problems
are correctable
and preventable
Peeing just fine, pooping like a pro, and enjoying plenty of pleasurable sex? Let's keep it that way!
By strengthening your pelvic floor now, you can prevent issues from creeping up later.