Hot Tips for Your Lady Bits
The Vagina Whisperer Blog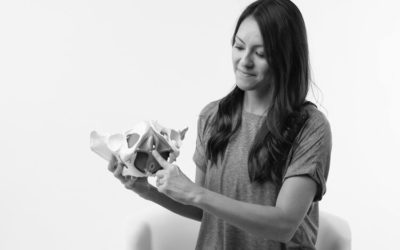 Let's play "guess the diagnosis": You're feeling a little discomfort in your abdomen and pelvis.  You're frequenting the bathroom more often.  You feel a burning sensation when you pee, accompanied by little to no urine. Or, you're peeing a lot, so much that urine...
read more
Pelvic floor problems
are correctable
and preventable
Peeing just fine, pooping like a pro, and enjoying plenty of pleasurable sex? Let's keep it that way!
By strengthening your pelvic floor now, you can prevent issues from creeping up later.