The Vagina Whisperer Blog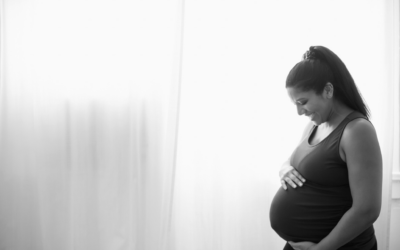 No matter how you decide to bring your little one(s) into the world, having birth preferences in place can help you feel more prepared physically, mentally, and emotionally for the experience. Through creating your plan, you'll learn about your labor and delivery...
read more
Pelvic floor problems
are correctable
and preventable.
Peeing just fine, pooping like a pro, and enjoying plenty of pleasurable sex? Let's keep it that way!
By strengthening your pelvic floor now, you can prevent issues from creeping up later.