The Vagina Whisperer Blog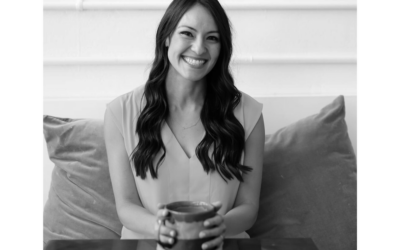 If you're a coffee drinker, you may have a love-hate relationship with the stuff. On the one hand, it can offer a delicious, caffeine-induced productivity boost. On the other hand, it can cause frequent trips to the bathroom. Let's discuss how caffeine and pelvic...
read more
Pelvic floor problems
are correctable
and preventable.
Peeing just fine, pooping like a pro, and enjoying plenty of pleasurable sex? Let's keep it that way!
By strengthening your pelvic floor now, you can prevent issues from creeping up later.