Hot Tips for Your Lady Bits
The Vagina Whisperer Blog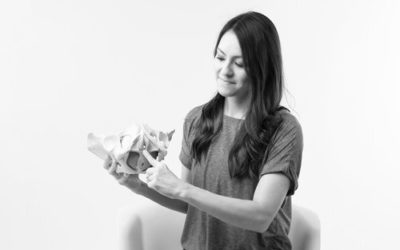 After birth, everything can feel a bit… wobbly.  That's because over the course of your pregnancy, your body changes shape and makes room for your growing little one. Then, in postpartum, your organs literally shift around to get back into their proper places. To ease...
read more
Pelvic floor problems
are correctable
and preventable
Peeing just fine, pooping like a pro, and enjoying plenty of pleasurable sex? Let's keep it that way!
By strengthening your pelvic floor now, you can prevent issues from creeping up later.