Hot Tips for Your Lady Bits
The Vagina Whisperer Blog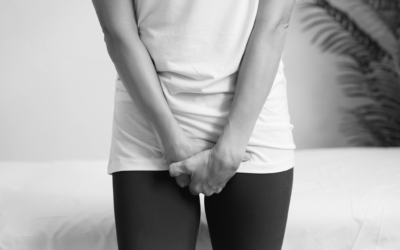 Childbirth can feel intimidating. And we often come into labor and delivery with a lot of questions… How painful will this *actually* be? Am I going to poop? How to prevent tearing during birth? Perineal tearing during childbirth is a common fear—and something we've...
read more
Pelvic floor problems
are correctable
and preventable.
Peeing just fine, pooping like a pro, and enjoying plenty of pleasurable sex? Let's keep it that way!
By strengthening your pelvic floor now, you can prevent issues from creeping up later.