Hot Tips for Your Lady Bits
The Vagina Whisperer Blog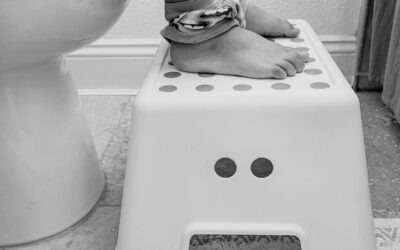 Being a kid is tough, being a kid with pelvic floor dysfunction is even tougher. More common than you may realize, pelvic floor dysfunction affects approximately 1 in 7 school aged children. The good news is that pediatric pelvic floor therapy can help!   Firsthand...
read more
Pelvic floor problems
are correctable
and preventable
Peeing just fine, pooping like a pro, and enjoying plenty of pleasurable sex? Let's keep it that way!
By strengthening your pelvic floor now, you can prevent issues from creeping up later.