Meet Dr. Sara Reardon
Board-Certified Pelvic Floor Physical Therapist and Mom of 2

Let's talk about your down there.
I realize we just met, so that's kind of awkward. But your health—and this work—matters to me, and I need to tell you something…
Our healthcare system is currently doing a terrible disservice to people with vaginas. Postpartum "care," for instance, is little more than a six-week permission slip to return to exercise and sex. And if we happen to have any concerns, they're brushed off.
"Welcome to motherhood," or, "That's normal at your age," we're told. But that is not OK.
Since 2006, I've worked with thousands of women suffering from pelvic floor problems, and I decided something had to change.
We shouldn't be normalizing pelvic floor problems. We ought to be normalizing pelvic floor conversations.
And so, The Vagina Whisperer was born. I created this space so you and I—and every other vagina owner out there—can finally get the care we deserve.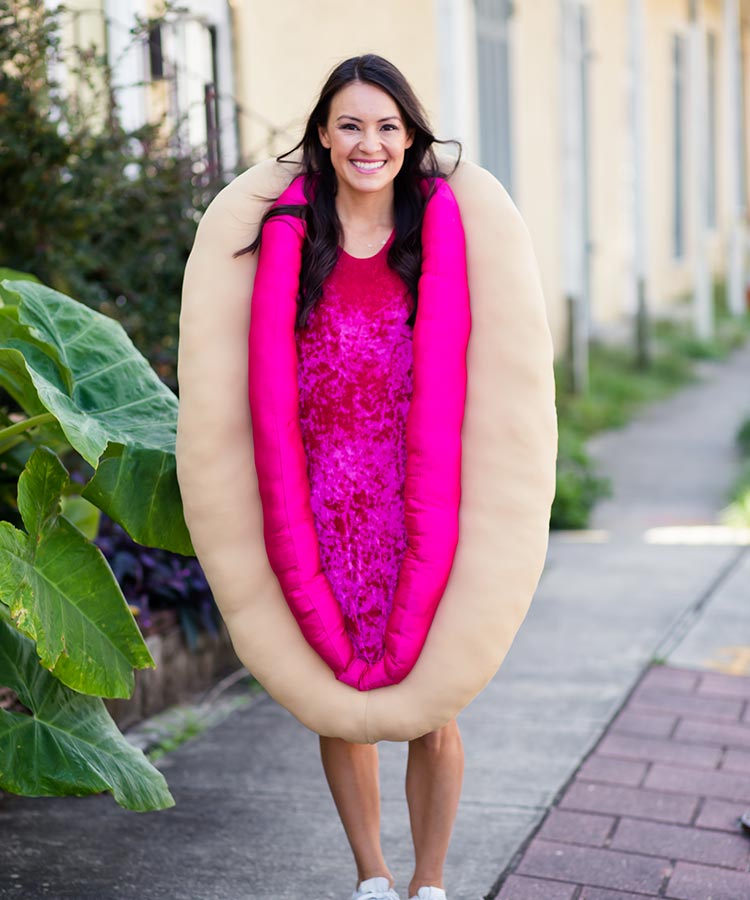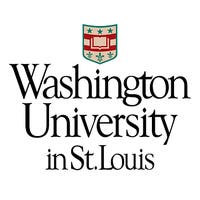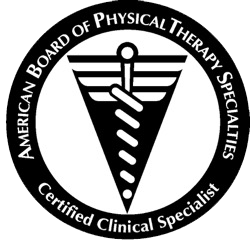 Bachelor of Science, Washington University in St. Louis, 2004 (BS)
Doctorate of Physical Therapy, Washington University in St. Louis, 2007 (DPT)
Board-Certified Women's Health Clinical Specialist (WCS)
Board Certification in Pelvic Muscle Dysfunction Biofeedback (BCB-PMD)
Alumni Achievement Award, Washington University in St. Louis, 2019
New Orleans' Top 40 Under 40 Young Professionals, 2019
Watch Sara's TED Talk
Rethinking Postpartum Care
Bringing vaginas into the spotlight for an honest conversation.
I'm on a mission to help people with vaginas


live fuller, happier, and more productive lives.
The Vagina Whisperer Blog
Tips for front-to-back care