Receive compassionate, confidential care—from the comfort of your couch.
One-on-one, online consultations with a pelvic floor therapist
Talking about it will help.
Trouble with your pelvic floor can cause all kinds of painful and embarrassing symptoms, so it can feel super vulnerable to bring them up.
Is what I'm experiencing "normal"?
Could pelvic floor physical therapy help?
Who's the right person to ask about this stuff? My doctor isn't concerned, but I am.
If you're having trouble, we want you to know you're not alone, there's nothing to be ashamed of, and we can help. Just one consultation can put you on the path to a fuller, happier, more productive life.
And if you're pregnant or planning to be and hope to avoid pelvic floor issues, you're absolutely in the right place. Proactively preparing for pregnancy and childbirth sets you up for an easier, faster recovery. You can even begin pelvic floor physical therapy ahead of your six-week postpartum checkup.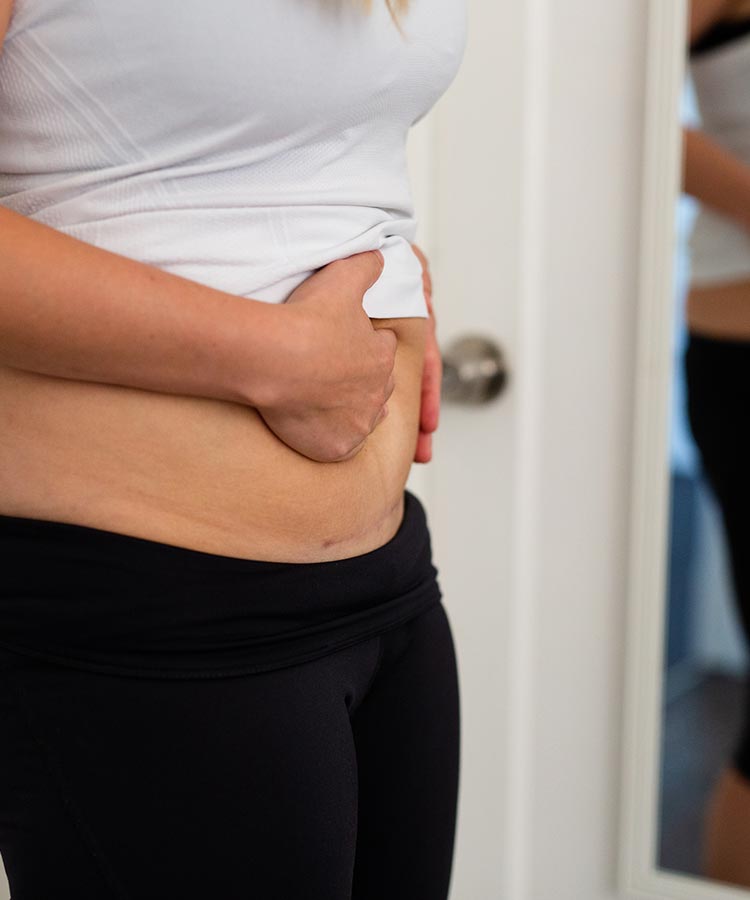 Get your life back.
Online consultations can help with:
pelvic pain (dyspareunia, vulvodynia, vaginismus, pudendal neuralgia)
pelvic organ prolapse (pelvic heaviness or feeling like something is falling out)
preparing for labor and birth, including vaginal, cesarean, and VBAC
recovery from a vaginal or cesarean birth
cesarean or perineal scar adhesions/restrictions, pain, or numbness
diastasis recti (abdominal separation)
pelvic floor muscle and core strengthening
please note online consultations are an additional fee for members
We're just a video call away.
Although online sessions don't include physical exams or hands-on treatment, you'll receive education and practical guidance to help resolve your symptoms.
And you can do them from anywhere. No need to miss work, find a sitter, or hassle with traffic. Just connect with one of our therapists via secure video chat, and you'll be feeling better in no time.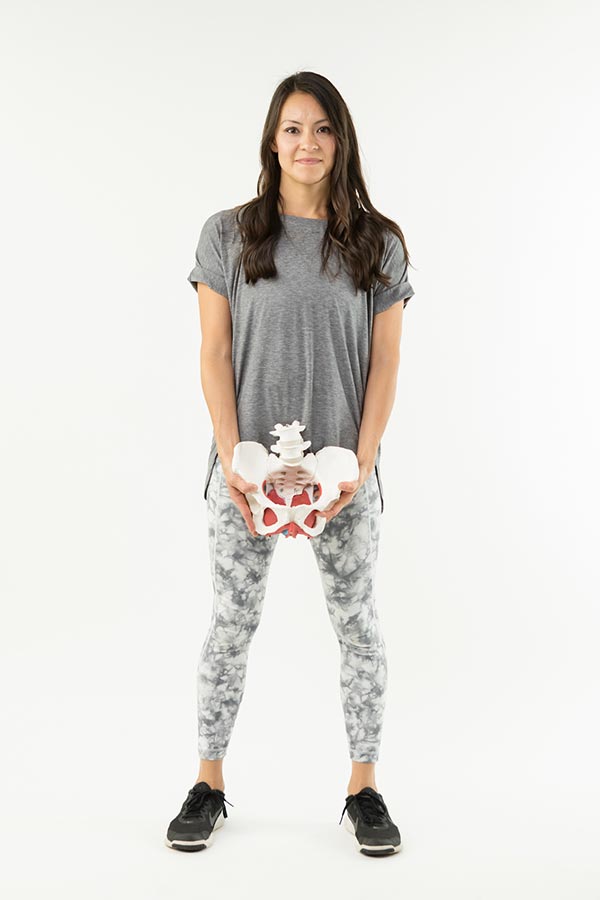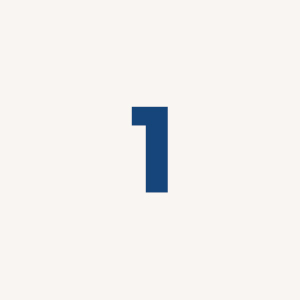 Book a Session
We'll follow-up with a confirmation, consent form, and link to our HIPAA-compliant telehealth platform. Sessions are an additional fee to membership.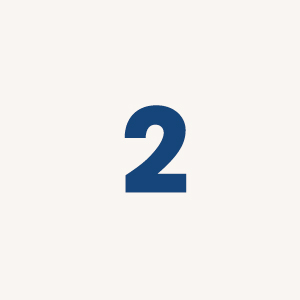 Tell Us What's Up
During your session, you'll have a chance to share your concerns, and your therapist will ask good questions to get to the bottom (heh) of what you're experiencing.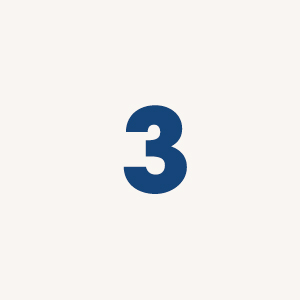 Get Guidance & Support
Your therapist will offer clear next steps relevant to your specific concerns—so you can let go of embarrassing or painful symptoms and get back to the activities you love.
Will I have to show you my… down there?
(And other super-smart questions.)
How long are the consultations and how do they work?
Our conversations take place via our secure, telehealth platform. We'll spend 45 minutes together in your initial session. Follow-ups are 30 minutes long. We'll talk about your health history and current symptoms, and you'll have plenty of time to ask questions. It's a completely confidential, judgment-free environment!
After the session, your therapist will send you a recap of your time together and a list of recommendations. If your therapist suggests any products, they'll include links in the message.
I scheduled my appointment. Now what?
You'll receive a text and email to confirm your session. Thirty minutes before your scheduled appointment, you'll receive an email with login instructions and a consent form. If you don't receive an email, please reach out to hello@thevagwhisperer.com or call 504-233-0609.
How much do the consultations cost?
Initial sessions (45 minutes) are $110, and follow-ups (30 minutes) are $80. We also offer three- and six-session packages for a discount. You're welcome to wait until after your initial consult to choose a package. V-Hive members receive a 10% discount on all online sessions. 
Do you take insurance?
We're out-of-network with all insurance companies so we can provide the one-on-one care that best meets our clients' needs.
Online consultations are considered a coaching wellness service, which does not qualify for health insurance reimbursement, FSA, or HSA.
Do I need any equipment?
Just a good, strong internet connection and some kind of device with video capabilities: smartphone, tablet, or computer. If you prefer to do a telephone instead of video call, please let us know.
What if I have technical problems during the consult?
Email us at hello@thevagwhisperer.com or call 504-233-0609.
Are you going to ask me a bunch of embarrassing questions?
Depending on your specific concerns, we may ask about peeing, pooping, sex, pregnancy/birth/labor, and/or your daily lifestyle.
You may feel a bit embarrassed at first. But then you'll remember vaginas and rectums and the rest of our nether regions are just body parts—just like our arms and legs. I promise we won't make it weird. 
Will I have to get undressed?
Nope! You can wear whatever you like for the session—and you'll keep your clothes on the entire time.
OK, but how do you do the actual exam?
Because our online sessions are consultative, they don't include a physical exam. You'll talk, we'll ask questions, and we'll offer some practical suggestions to help you start feeling more like yourself! 
Is in-person pelvic floor therapy better?
Not necessarily! Often, we can suggest at-home exercises, products, and/or lifestyle adaptations that'll make a world of difference. Based on our conversation, we'll be able to tell you if in-person therapy sessions are your best next step.
Should I sit at my kitchen table or what?
It's totally up to you! You can chat with us from any room in your house—including a closet—or from your car. You can be feeding your baby. You can be moving from room to room. Make this session whatever you need it to be. 
The V-Hive Membership
Online, on-demand workouts to strengthen your pelvic floor and core.
Get back to the activities you love—pain-proof and leak-free.