The V-Hive Membership
Online, on-demand workouts for your pelvic floor and core
Go beyond cookie-cutter Kegels.
Your membership gives you access to every workout in all of our programs.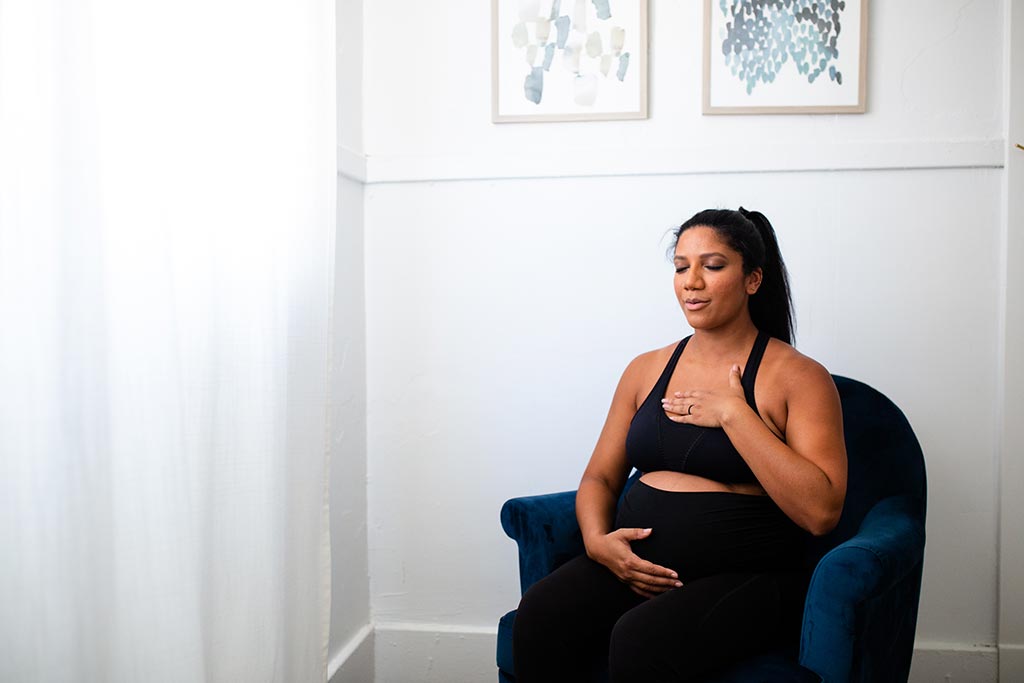 Pregnancy Series
Feel strong from the inside out.
36-week series

Three, 10-minute workouts each week 

Jump in at any week of pregnancy

Resource library for pregnancy symptoms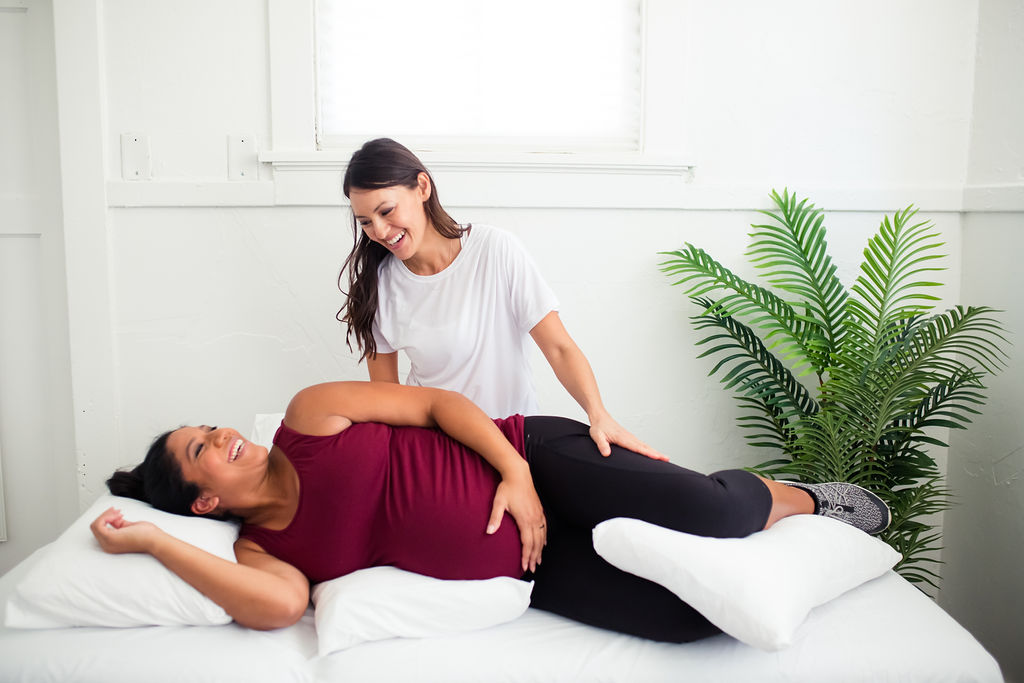 Childbirth Preparation Series
Prepare your body for birth.
24-video series

Third trimester preparation for vaginal or cesarean birth

Daily stretch routines

Postpartum recovery tips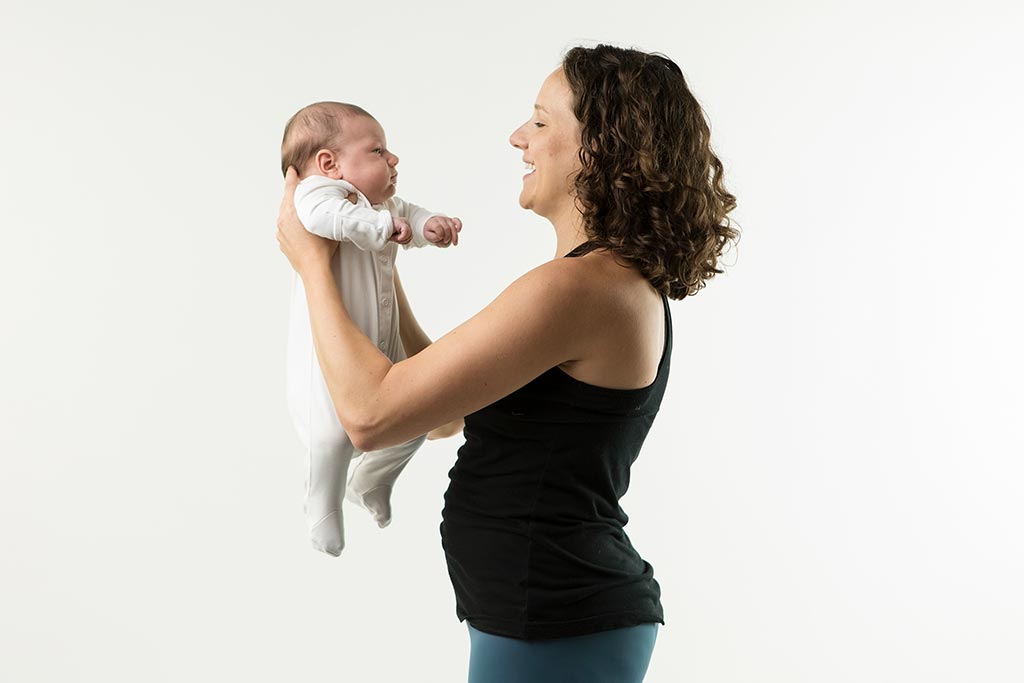 Childbirth Recovery Series
Recover your first 6 weeks after birth.
6-week series
Practical tips for Cesarean and vaginal birth recovery
Gentle stretching and strengthening routines
Scar massage techniques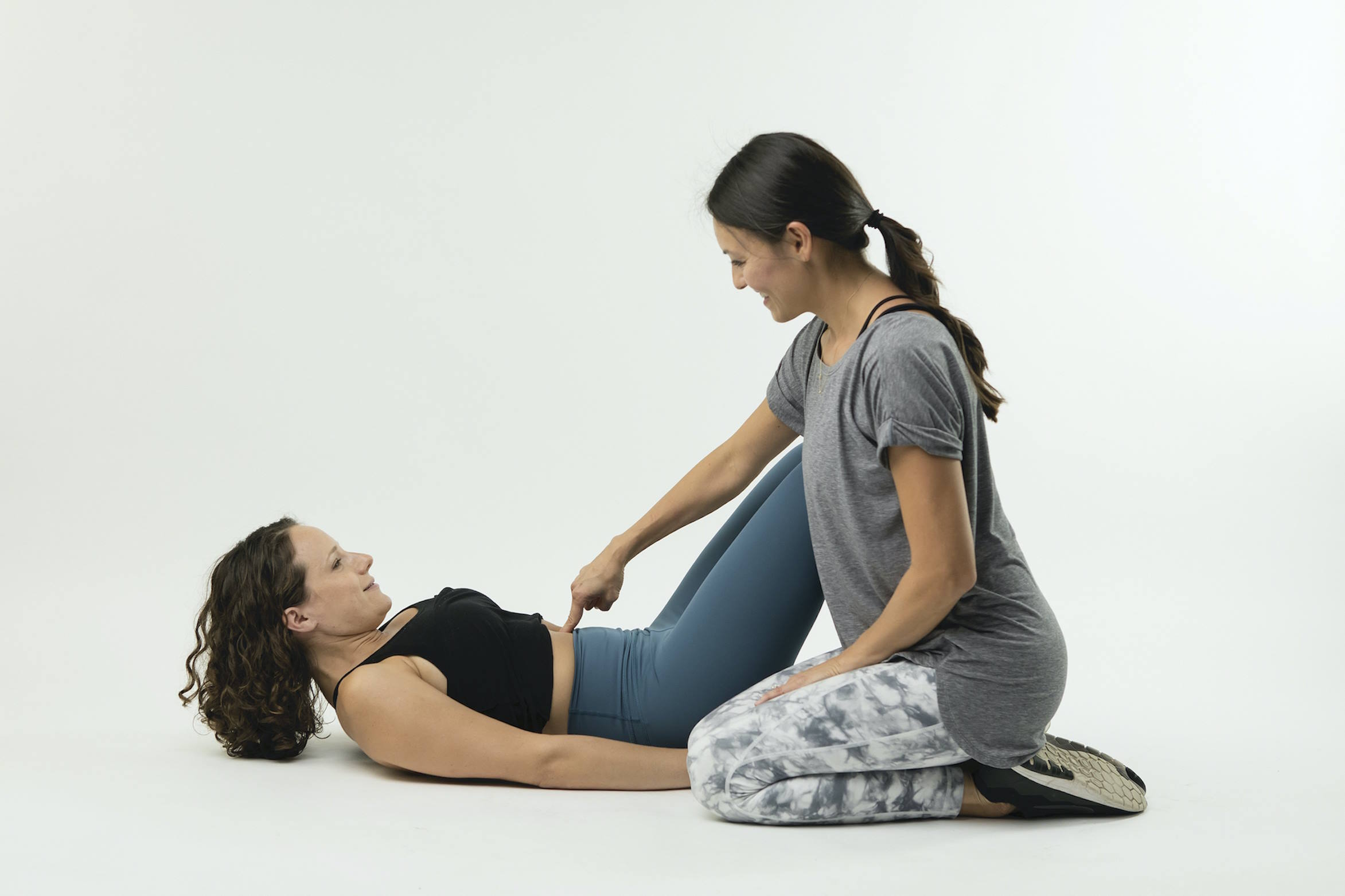 Postpartum Series
Regain strength and function after baby.
12-week series

Three, 10-minute workouts each week

Start 6 weeks postpartum or within first year after birth

Feel confident in your body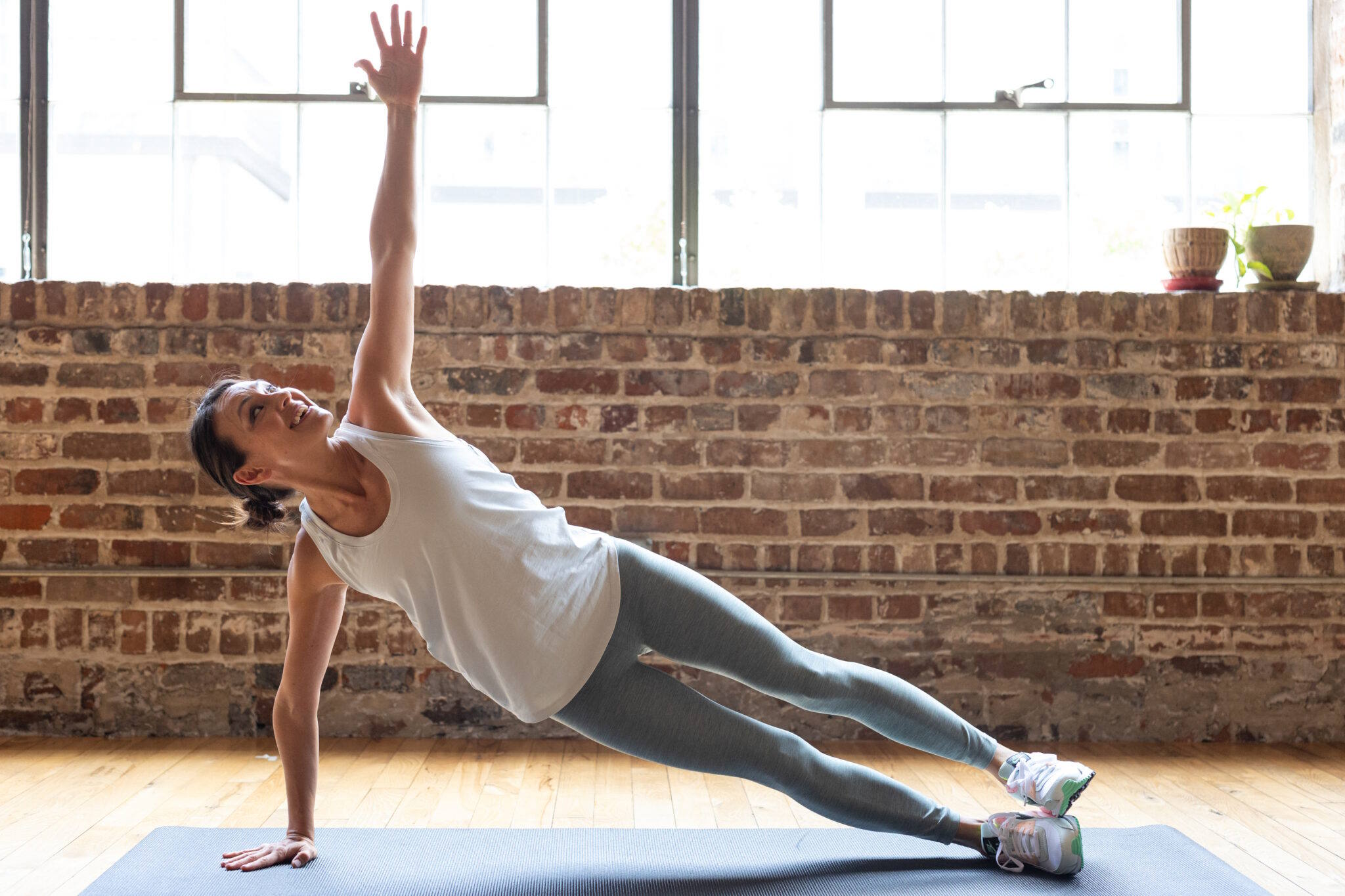 Strengthening Series
Strengthen your pelvic floor and core.
12-week series

Three, 10-minute workouts each week

Help for diastasis recti, prolapse, pelvic floor weakness

For any age or stage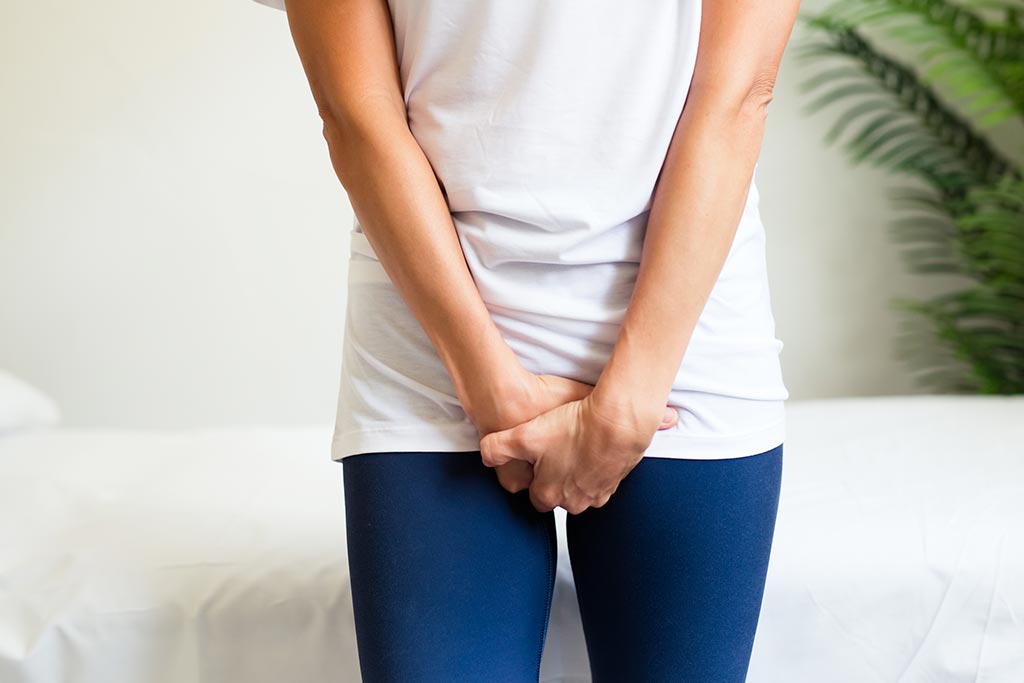 Relaxation Series
Get relief from pelvic pain.
17-video series

Daily stretch routines to ease pelvic floor tension

Seld massage techniques to relax pelvic muscles

Restore pleasure to sex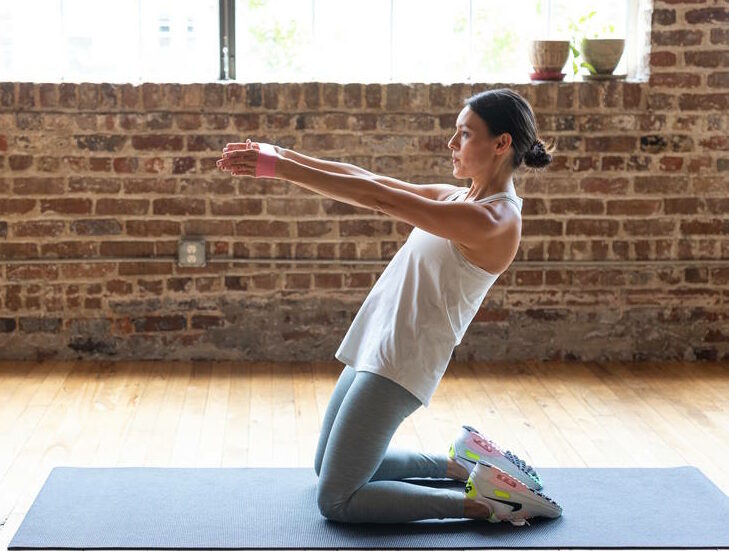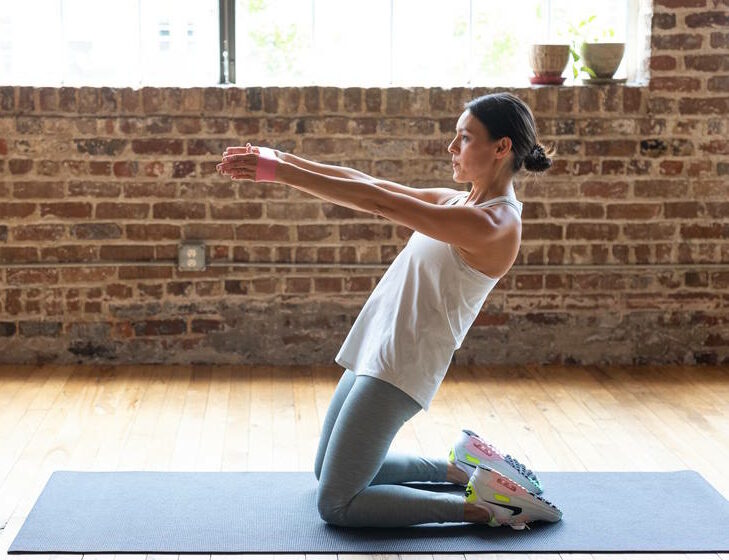 Advanced Strengthening Series
Power up your pelvic floor.
4-week series

Three, 10-minute workouts each week

Follows Postpartum & Strengthening Series

Run, jump, laugh, lift without leaking or pain

Prevent or improve common pelvic floor problems.
Get results in just three, ten minute workouts a week.
Work out from the comfort of your own home with minimal equipment.
Have peace of mind knowing your workouts are designed by a pelvic floor specialist.
Get access to every workout at no additional cost, ever.
Pause or cancel your membership anytime.
Monthly Membership
$29 / month
Your first week is completely free!
Quarterly Membership
$69 / 3 months
Save 20% with a quarterly membership!
Annual Membership
$249 / year
Save 30% with annual membership!
Trusted by thousands of vaginas (and their owners).

"I didn't even know how to do a Kegel before this program, and now I am building strength and feel so much more confident in my body." – Marnie M. age 27 

"Sara got me back to feeling like myself after giving birth. I was able to return to running and working out how I used to pre-baby." – Britany B. age 34

"Sara helped so much with scar pain and leakage following a childbirth tear. I no longer have to worry about sneezing, coughing, or jumping!" – Mandi H. Age 40
Get some TLC for your VAG.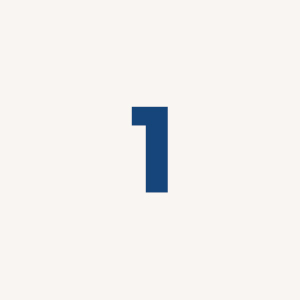 Start your membership.
You have three options to get started, and you can pause or cancel anytime. If you're nervous to commit, try seven days completely free.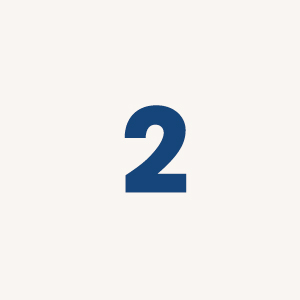 Go at your own pace.
Each series begins with basic movements and slowly increases in difficulty over time. Move up a level each week or repeat levels until you're ready for a new challenge.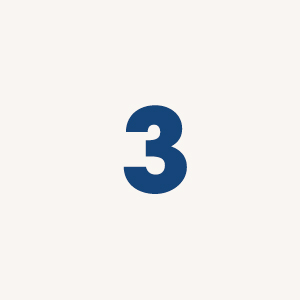 Trust your body again.
Let go of embarrassing or painful symptoms and get back to the activities you love.
Get your life back.
I'll show you how to strengthen or relax your pelvic floor and core, so you can enjoy the activities you love—pain-proof and leak-free.
Join your kids in the bounce house.
Hit the gym wearing light-colored leggings.
Have a laugh-til-you-cry brunch with your friends.
Feel confident not taking the aisle seat on an airplane.
Look forward to sexy time without fear of pain wrecking the vibe.
The V-Hive is for anyone who's
preparing for pregnancy, pregnant, postpartum, or feeling the effects of aging.
 It's also perfect for people who have—or want to avoid:
urinary urgency or frequency
urinary leakage
chronic pelvic or vulvar pain
painful sex
pelvic organ prolapse
low back, hip, or groin pain
constipation
hemorrhoids
menopausal symptoms
abdominal wall weakness
scar tissue restriction
diastasis recti (abdominal separation)
P!ss off, pantyliners.
Problems with peeing, pooping, and painful sex are common after pregnancy and later in life.
But common doesn't mean normal. 
Commit to just three, 10-minute sessions every week, and your pelvic floor problems can be a thing of the past.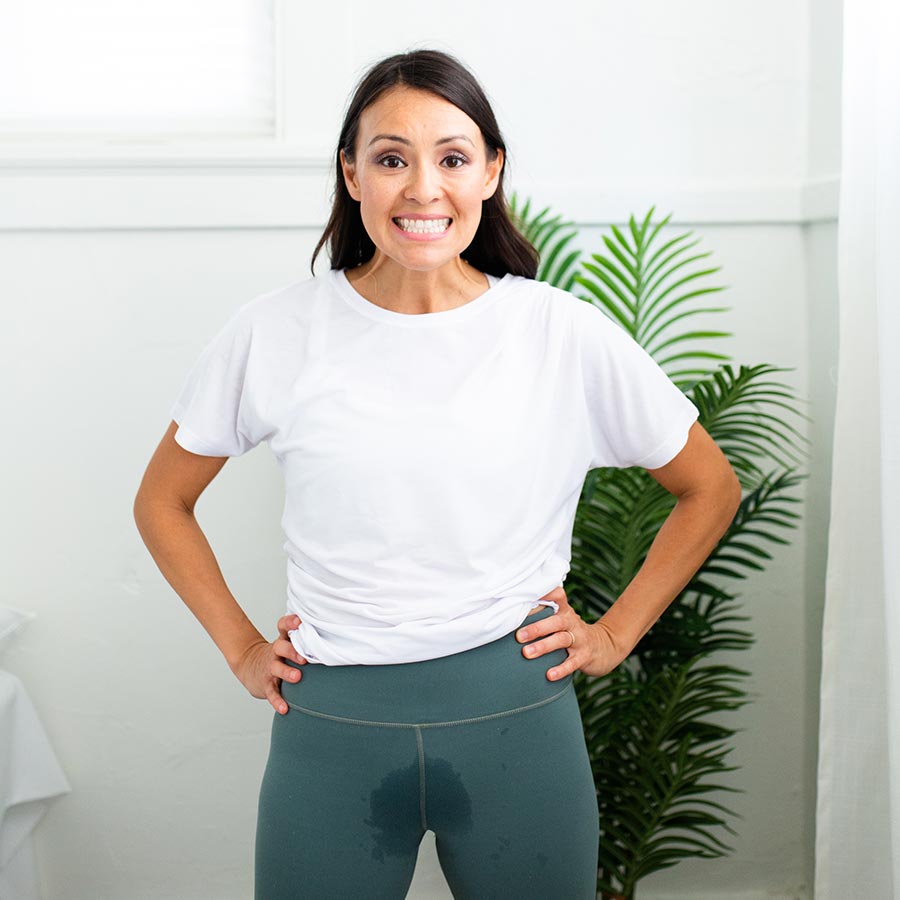 What the heck is a pelvic floor?
Your pelvic floor is a group of muscles that attach to your pelvis—the ring of bones near the base of your spine.
These muscles support your bladder, rectum, and reproductive organs, and they help control the functions of those organs: peeing, pooping, sex, and childbirth.
If your pelvic floor isn't cooperating, you're likely experiencing any number of painful or embarrassing symptoms. But you're not alone—and I'm here to help.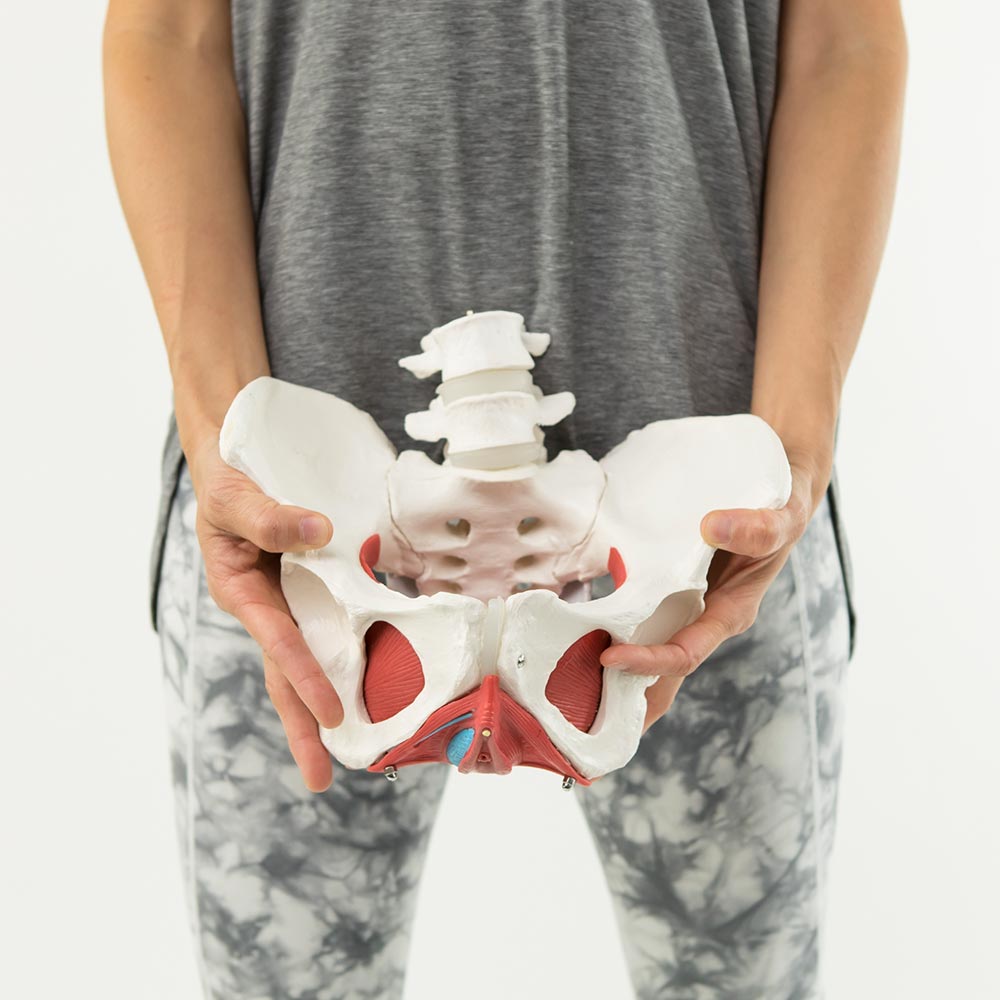 Workouts that meet you where you are.
Although we all have the same pelvic floor anatomy, our degree of strength and function varies widely. That's why the V-Hive includes self-paced workouts for all levels of fitness.
Commit to just three, 10-minute sessions every week, and you'll feel better in no time.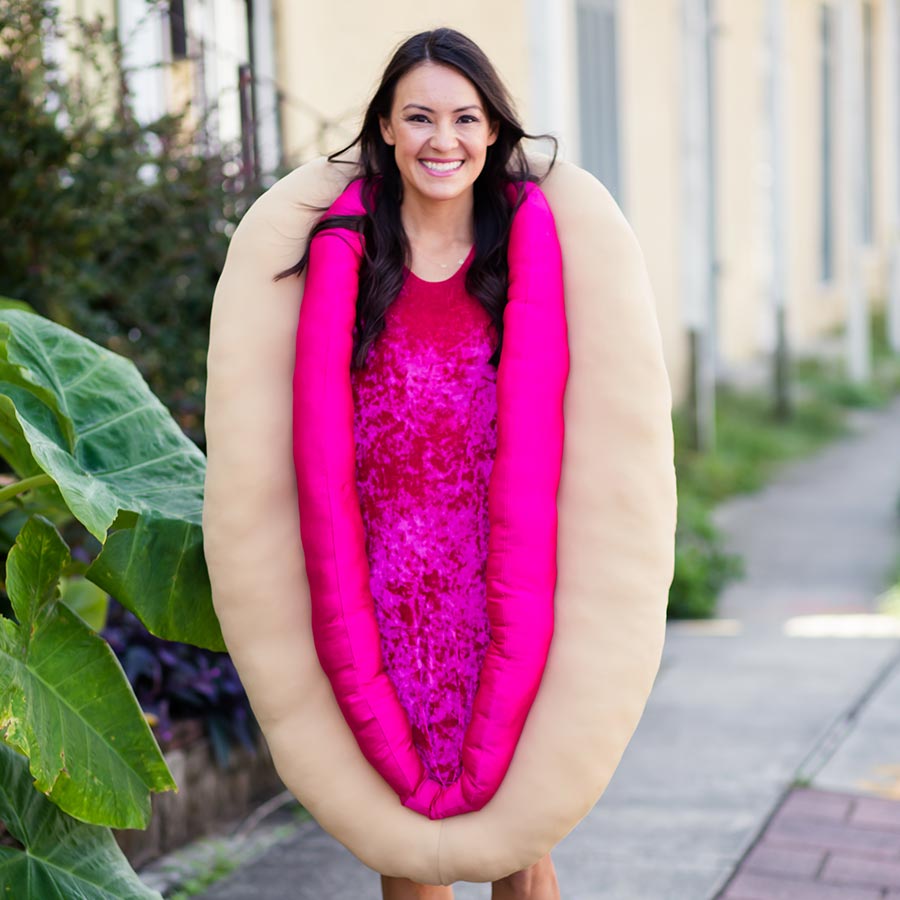 Sara Reardon, Doctor of Physical Therapy
Board-Certified Women's Health and Pelvic Floor Therapist
Let's talk about your down there.
I know talking about your nether regions can be… uncomfortable.
And there's all kinds of reasons for that—family taboos, cultural norms, and, quite frankly, the way many medical professionals brush off vagina-owners and their health concerns.
So, please hear this: If you're experiencing issues with peeing, pooping, or painful sex (or if you're hoping to avoid them!), this is a safe place to talk about all of it.
I believe you. And I can help you.
Aren't Kegels enough?
(And other smart questions.)
Don't I just need to do Kegels?
Kegels are only one way to protect and strengthen your pelvic floor and core. I'll show you how to use gravity and other forms of resistance to take your workouts to a powerful new level.
How long will it take for my symptoms to subside?
Most people notice a difference in 3-6 months. But even after your symptoms subside, I recommend continuing your workouts. Just like any muscles, our pelvic floor needs ongoing attention to serve us well.
Where should I start the program if I am pregnant?
Start the Pregnancy Series at the week of gestation you are currently in. If you are 8 weeks pregnant, start the workouts at Week 8. We do recommend going back and watching the Pelvic Floor Tips from previous weeks as you may find them to be helpful. You can also find the complete Pelvic FLoor Tips Library at the very bottom of the Series to search for help with a particular condition. 
I just had a baby. When can I start the workouts?
You can start the Early Postpartum Series week 1 after giving birth or the Postpartum Series when you are 4-6 weeks postpartum or when cleared by your provider.
What are the workouts like?
We start with the basics and then, over time, add tougher moves like lunges, planks, and push-ups.
You can move through the levels at your own pace, and I offer modifications along the way.
I've never worked out. Is this for me?
Absolutely! I've intentionally designed the workouts to be accessible to everyone with a vagina, regardless of fitness level. 
Can I do strengthening and relaxation at the same time?
Absolutely! We recommend filling in your Strengthening Series rest days with the Relaxation routines. 
If I just had surgery, when can I start?
Wait until you are 4-6 weeks out from surgery or cleared by your provider.