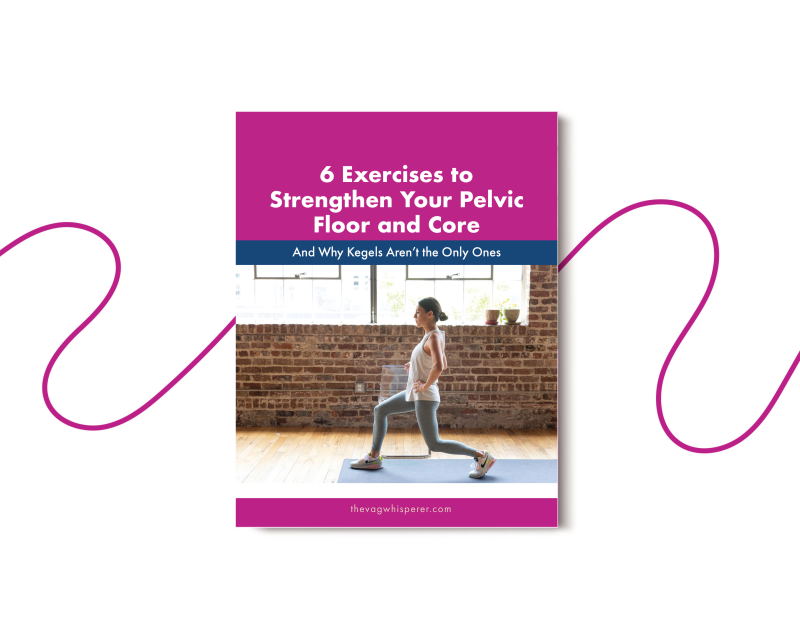 6 Exercises to Strengthen Your Pelvic Floor and Core
And Why Kegels Aren't the Only Ones.
Experiencing little leaks when you cough or sneeze? Have prolapse, diastasis recti, or decreased sexual sensation? Managing menopause?
Download this free guide with 6 short and totally doable exercises for your pelvic floor and core.