The Vagina Whisperer Community Fund
Making pelvic floor physical therapy accessible to everyone.
Every body matters.
But not everyone has access to the care they need.
Pelvic floor problems affect every area of life. But for people struggling financially, physical therapy is often out of reach.
And here's what happens: They can't afford care, so their symptoms continue. So they miss work, so they earn less. So they can't afford care, so their symptoms continue. So they miss work, so… (You get the idea.)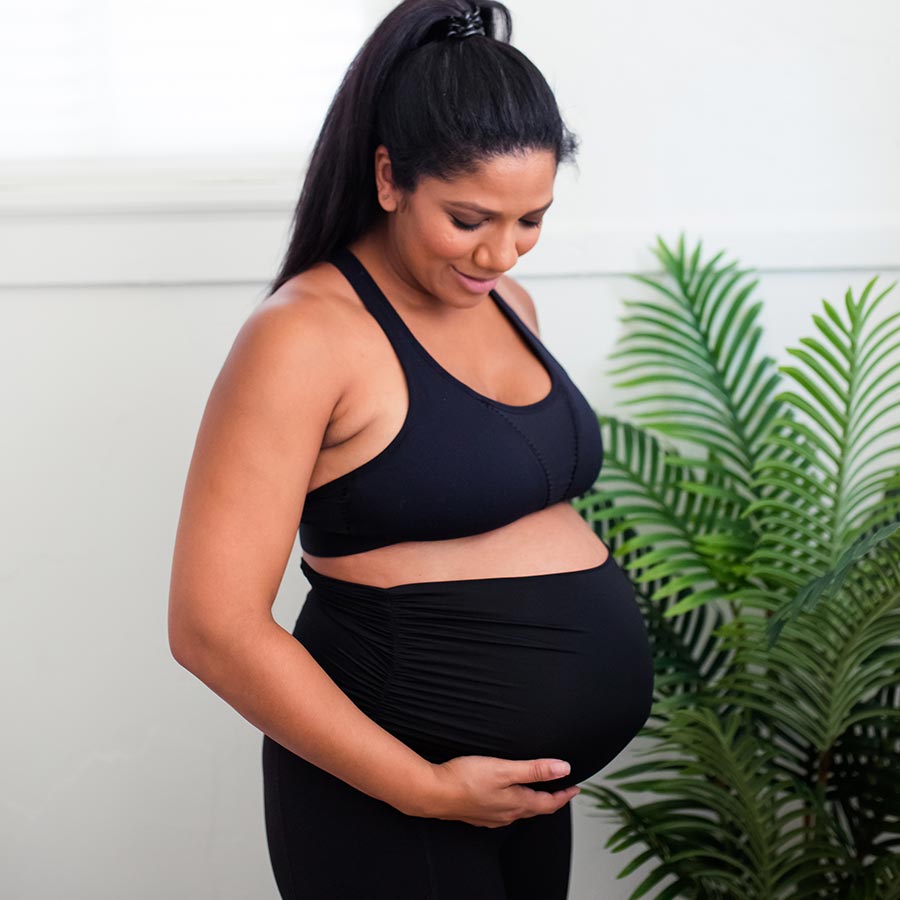 Together, we can make a difference.
Everyone should have access to pelvic floor physical therapy regardless of race, gender, sexuality, background, or income level. You can help us continue to offer sliding scale and pro-bono PT to qualifying low-income individuals.

I suffered for years from pelvic floor dysfunction. My life did not feel as fulfilling, and I was lacking confidence and pride as a woman.
After pelvic floor therapy, I am now able to get through the day without experiencing constant pain and discomfort.
I am able to feel whole. I am able to feel like a woman again.
– Patient Testimonial

Transforming the lives of women by informing, educating, and engaging medical communities.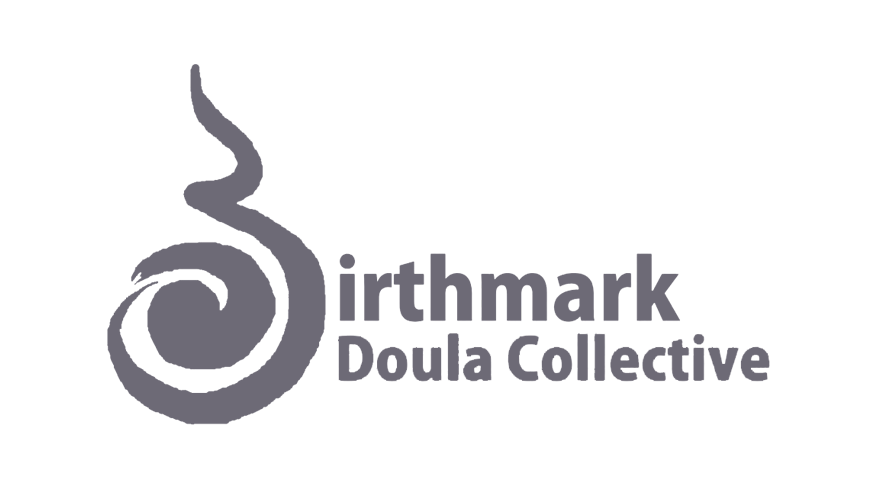 Dedicated to supporting, informing, and advocating for pregnant and parenting people and their families in New Orleans.
Apply for care.
If money is obstacle to you receiving pelvic floor physical therapy, please apply for assistance. We promise to protect your privacy.
Although we currently have a limited number of sessions available, we'll do our absolute best to help you get the care you need.